FACT - CPR is impossible in a float tank.
Q: How can you get a float customer out of the pool if they are unresponsive?
The Float Rescue Board is designed for that due diligence situation.
Easy to use, the board protects the head, neck, and back of the floater and allows a safe lifting posture for the rescuer.
how are you going to get them out?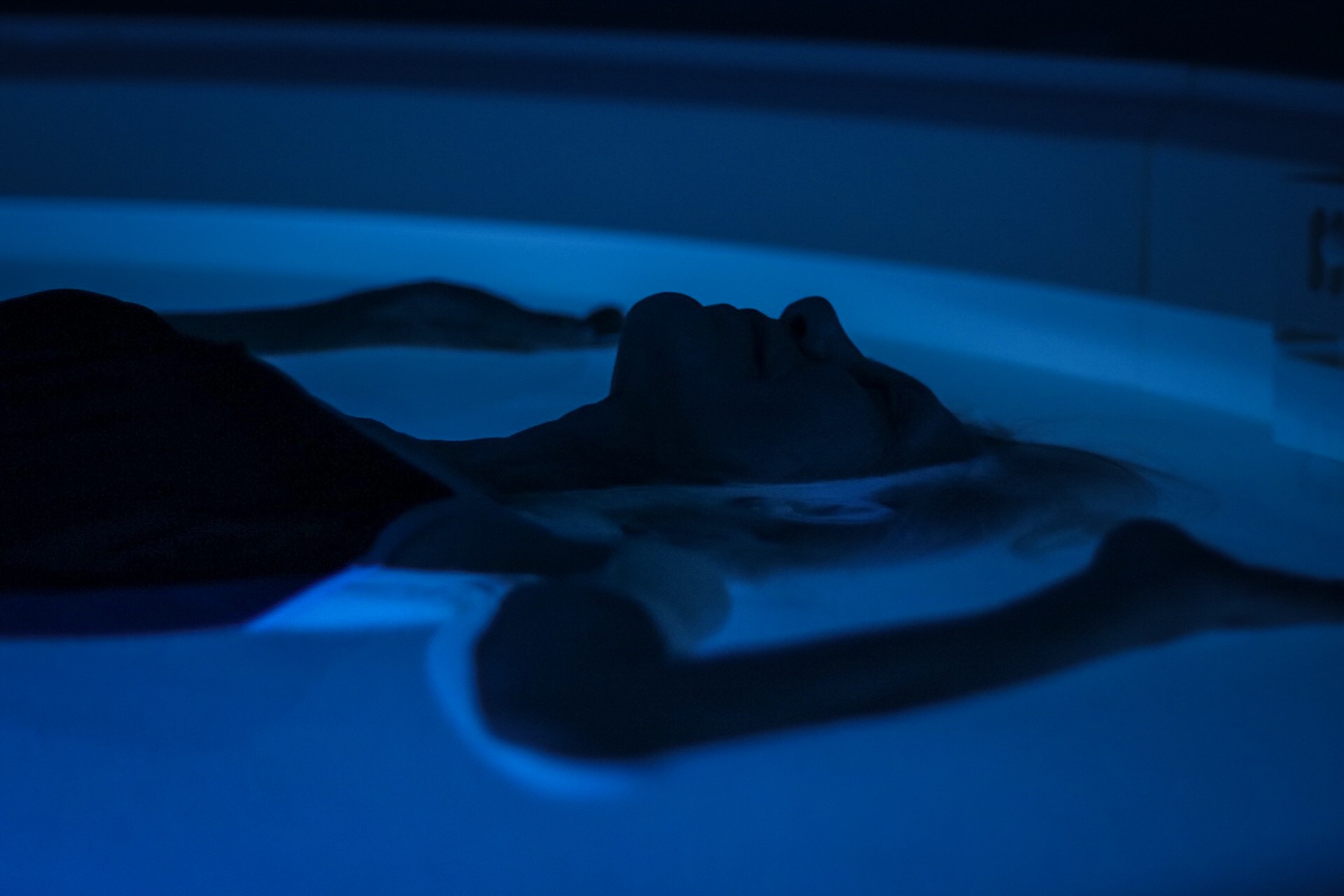 Float Rescue Board - be ready
Floating is very safe, but we must not be complacent.
As the number of float sessions increases worldwide, we must be aware that adverse events can occur. It is impossible to do CPR or defibrillation to someone in a float tank. Float centre attendants may face difficulties and potential personal injury when attempting to remove an unresponsive person from a float tank.
The Floataway Rescue Board is a due diligence safety item. It will help a rescuer to pull a non-responsive or unconscious person through the door or over the rim of any float tank. It has been tested and developed to be simple, fast, and effective.
The board is made of very tough polythene and has slots to house a strap. The strap is long enough to allow the rescuer proper posture and a straight back while pulling the floater out. It provides protection for the floater's head, neck, and back while sliding them over the edge toward the floor. Once out, CPR or other lifesaving measures can be performed immediately. In these situations, time is critical.
The Rescue Board should be used in regular staff training exercises. This is important, as training for adverse events is an element of due diligence.The board can be used for any non-responsive or paralysed floater due to heart attack, stroke, choking, fainting, or other causes of unconsciousness.
The rescuer should always call the emergency services before starting the rescue.
order today
The world's first water Float Rescue Board was launched at the Float Conference in Portland, Oregon in August 2018.
Sales are now being taken through our Floataway USA office.
Please register your interest here.